Derma Boost Home is a series of active hydrophilic serums, intended for home use. These serums are sold to patients only by skincare professionals, per the skin conditions they have diagnosed.
The Derma Boost serums contain patented nanotechnology ingredients, as well as natural ingredients, acting in synergy with the natural dermal processes to repair and rejuvenate the skin.
The Derma Boost Home series is very effective in skin hydration and rejuvenation (anti-aging). Its serums also offer a therapeutic relief for blemish, dehydrated and irritated skin.
The Derma Boost serum for anti-aging skincare stimulates skin cell activity, boosts production of collagen and hyaluronic acid, and balances skin hydration. This serum has a significant and long-lasting impact on skin appearance – The resulting skin is firmer, smoother, and looks much younger.
This serum contains two unique active complexes:
X50 Vector Peptide – An extract of Chlorella algae wrapped in peptide semiconductors – stimulates regeneration of collagen fibers and contributes to a glowing and lively skin appearance.
Redens'In™ – A combination of high molecular-weight Hyaluronic Acid with an extract of the Commiphora Mukul resin – plumps the skin, fills-in wrinkles, and improves skin texture.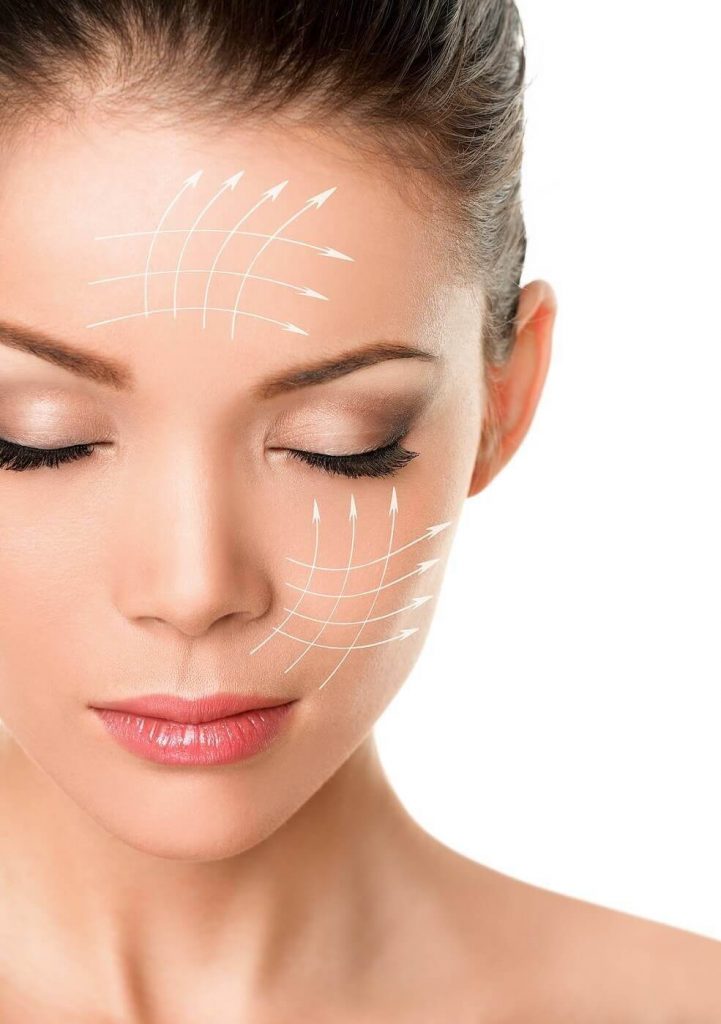 The Extra Skin Relief Derma Boost serum contains active complexes of algae and plant extract. These complexes have a soothing, anti-irritation effect on the skin. They help reduce redness and provide excellent supportive treatment for contact dermatitis, seborrhea, rosacea, and itching.
The Extra Skin Relief serum balances skin functioning, boosts skin hydration, and contributes to achieving a healthy-looking skin.
The hyaluronic acid Derma Boost serum contains low molecular-weight hyaluronic acid (20 kDa, 50 kDa, and 300 kDa). This serum boosts the natural skin moisture, plumps the skin, reduces wrinkles and fine lines, improves skin texture, and balances skin functioning.
This serum is suitable for all skin types, and is especially recommended for treating dehydrated, problematic, and sensitive skin.
The Extra Ester C Derma Boost serum is an extra-active serum, used to perfect the skin texture. This serum contains Ascorbyl Phosphate – a water-soluble stable derivative of vitamin C, which as in effective anti-oxidant, known for its ability to protect the skin from free radicals, increase skin hydration, and stimulate collagen production.
Ascorbyl Phosphate is much less likely to irritate the skin, compared to other derivatives of Vitamin C.
The Extra Ester C serum helps users to achieve a glowing and elastic skin, less prone to wrinkles and other age signs.