D.B SKINTECH INNOVATION LTD  
D.B SkinTech Innovation is a dynamic Israeli company, specializing in development, marketing and distribution of advanced skincare technologies and skin diagnostics systems. The company also offers a variety of skincare seminars and courses, led by its team of professional instructors.
D.B SkinTech Innovation was founded in 2011 by Mr. Doron Barda, its owner and CEO, who by then had in-depth knowledge of the aesthetics business sector, its challenges and its needs.  
As a leader in the Israeli aesthetics sector, D.B strives to create innovative new products, which will meet the latest needs of skincare professionals. Our global business partners benefit from the unique innovation of our cutting-edge products, as well as from our powerful marketing techniques.
D.B SkinTech Innovation is ISO 9001 certified by URS (United Registrar Systems). Our product planning and development processes, from design to delivery, our resource management, and our customer service and professional instruction, all comply with the strict ISO 9001 quality management standards. All of D.B skincare systems and technologies are approved by the Standards Institution of Israel and the Israeli Health Ministry.
We invite you to contact us HERE.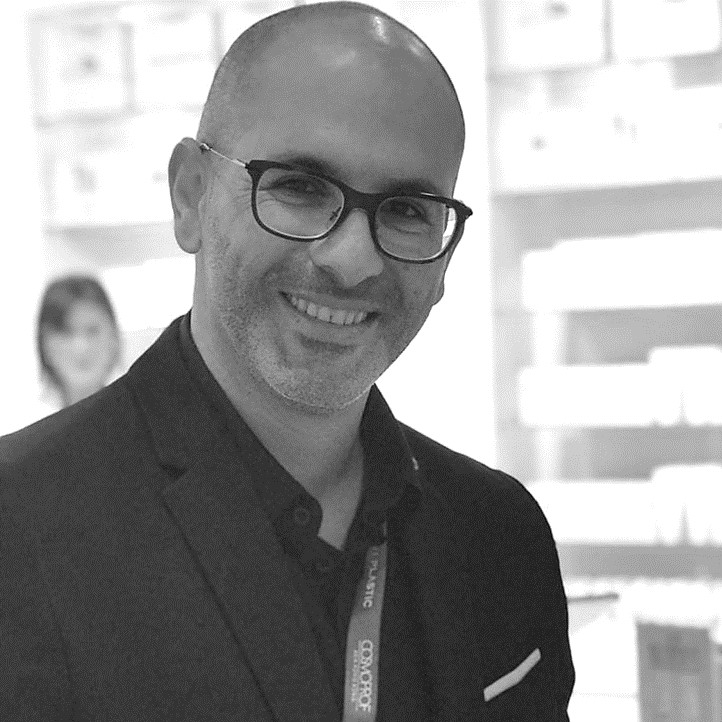 Founder & CEO of D.B SkinTech Innovation, Entrepreneur
COO & Service Manager of D.B SkinTech Innovation
WEERO is a Korean company, specializing in the development and manufacturing of advanced aesthetics equipment. The company is the business partner of D.B SkinTech Innovation for the development, manufacturing and on-going operation of Apollo Duet.
Apollo Duet is the collaborative product of Israeli innovation and advanced Korean technology. Mr. David Lee, CEO of WEERO, together with director Eunice Cho and a dedicated team of product engineers and designers, have made the product vision and specifications of D.B SkinTech Innovation a reality.